From the Land of Kansas is a trademark program designed to promote and celebrate agricultural experiences and products
grown, raised

or

produced

in Kansas.
OUR SERVICES
We provide a wide range of marketing and educational services to Kansas businesses and farmers' markets. See Our Services to learn more.
OUR BRAND
Did you know that consumers are 81% more likely to buy a product that carries the From the Land of Kansas logo? We are committed to strengthening our brand to help consumers find Kansas grown products more easily.
OUR PHILOSOPHY
We are committed to supporting local businesses because they are the foundation upon which the Kansas economy thrives.
What our members say about us.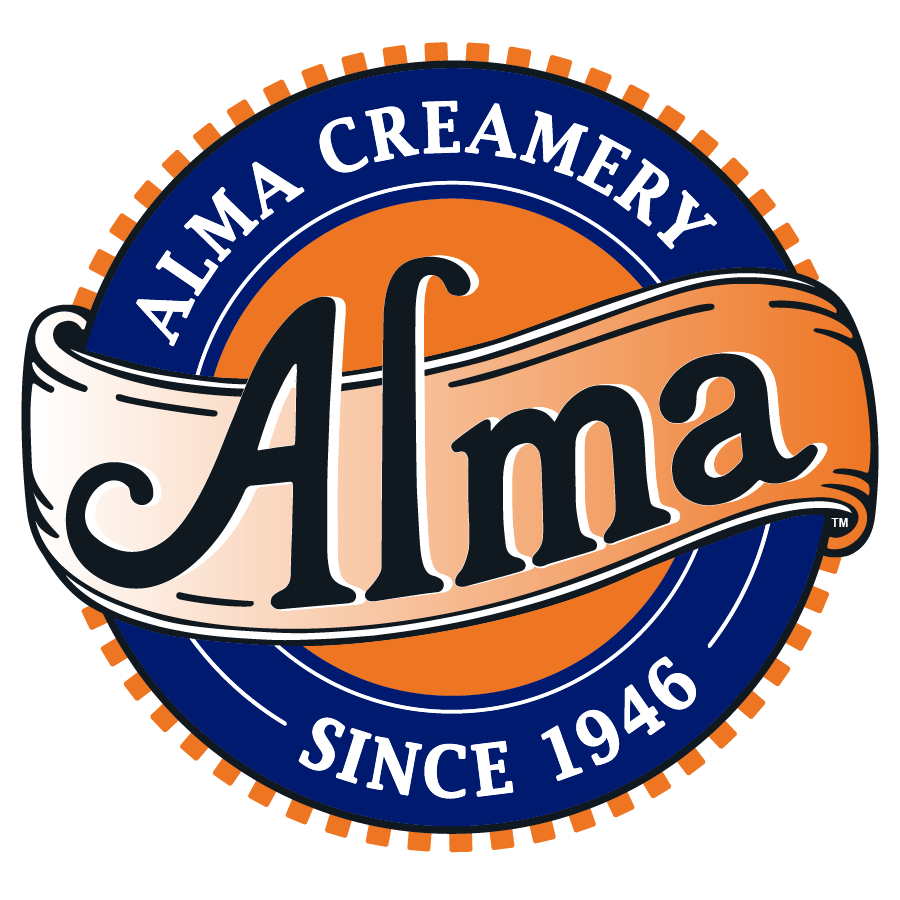 From the Land of Kansas brings all these different companies together; When we need products for gift boxes or our store, From the Land of Kansas is about the first place we go.
Cody Dillon
Member: Alma Creamery, Alma
It's been the best thing for our business; We have seen growth from the program every year consistently. We love having the logo on our website because it's an automatic accreditation of our farm. We love the online store to share our products on the website.
Christina Blincoe
Member: Sweet Streams Lavender, Bucyrus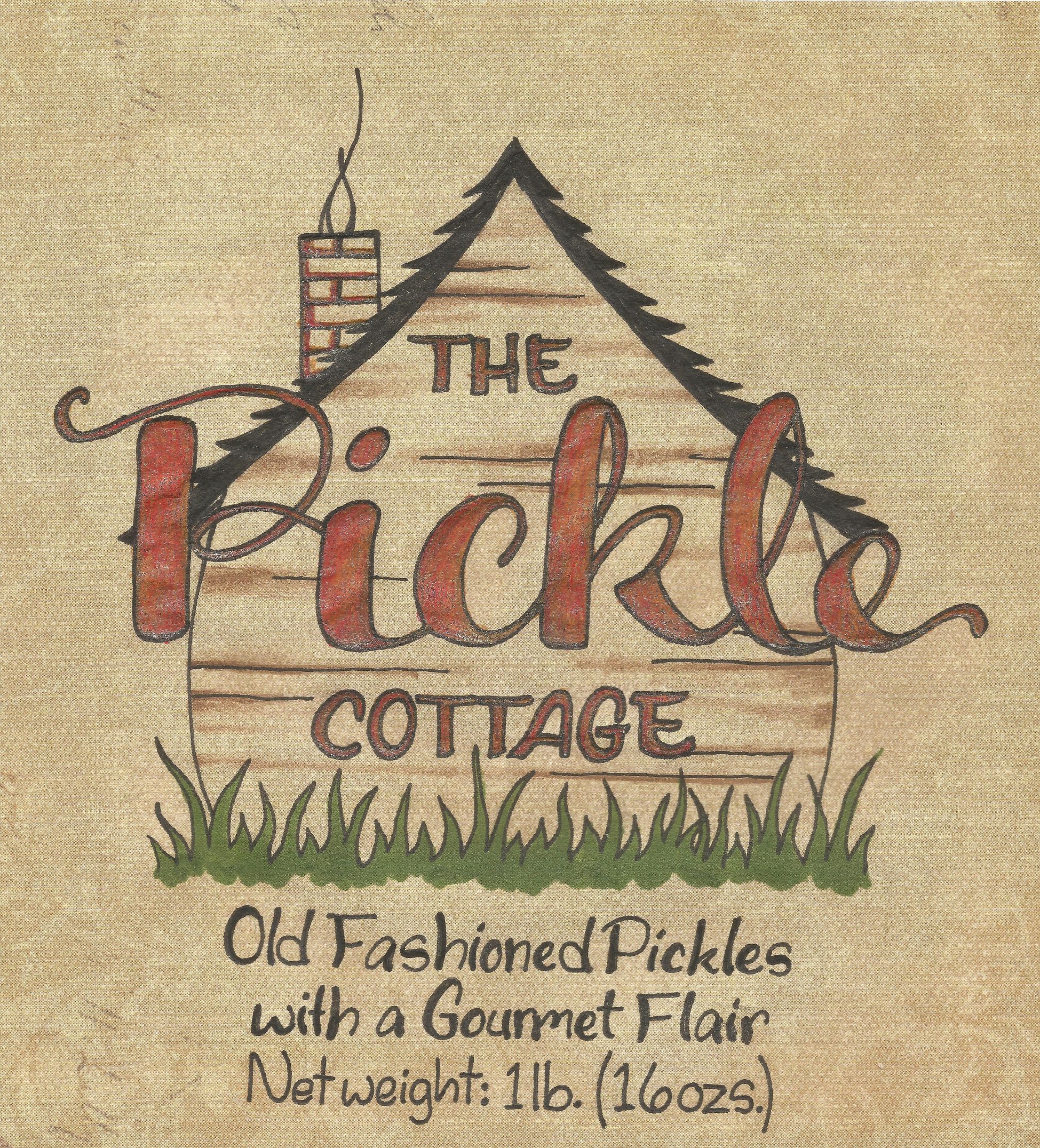 The thing that stood out the most to us was the time slot given us to sample our product, meet people face to face, and let them experience our pickles firsthand. We're a new company that got a later-than-expected start in the year. From the Land of Kansas believed in us and didn't cancel our State Fair date, even though everyone was nervous that our labels may not arrive in time. They helped launch us and give us a boost in awareness at the State Fair. They were personal and quick to talk to the public and their knowledge of our product was evident. I was also pleased with the presentation of all the different companies' products and impressed with the customer flow layout. There was a lot of care put into it.
Trent Stimpert
Member: The Pickle Cottage, Bucklin
Annual Spotlight
See our 2022 Annual Report to view the highlights of the last year.