Free Day Popcorn: Family, Fresh and Flavorful!
October 5, 2023
|
Member features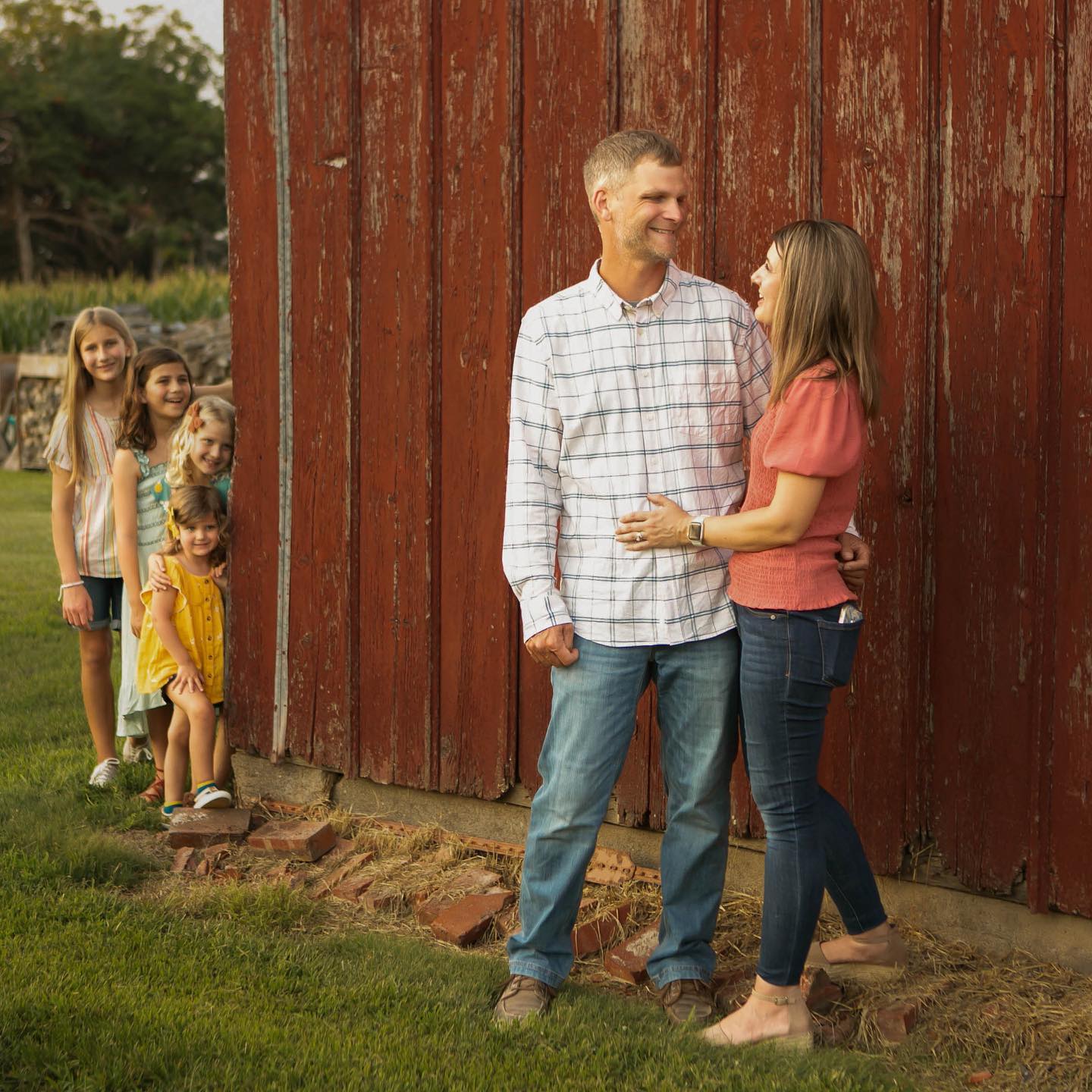 Can you think of a more satisfying treat than popcorn? Americans eat nearly one million pounds of popcorn each year. Chances are that you contribute to that number, but have you put any thought into where you're getting your popcorn from? Look no further, Free Day Popcorn is here to put an end to your search!
Free Day Popcorn owners Stacey and Nate are proud to grow their farm fresh, non-GMO popcorn alongside their four young daughters. Based out of Belleville, Kansas the Freitag's grow their popcorn on a farm that's been in Nate's family for several generations. The company name Free Day comes from the literal English translation of Freitag meaning "Friday" or "Free day." Their adventure started back in 2015 when Nate researched and found high quality popcorn seed and got to work.
Since then, Free Day Popcorn has been producing high quality, fresh popcorn. Free Day Popcorn is non-GMO, 100% whole grain, naturally gluten free, trans fat free and a high fiber snack. Above all, Free Day popcorn is delicious!
Commercial producers, like the microwave popcorn you find in stores, may keep their popcorn for nearly 18 months before it is packaged. This compromises the freshness of the snack. Free Day Popcorn never blends popcorn with a previous year's harvest. Fresh popcorn should be airy and crisp with noticeably fewer hulls. Unlike store bought popcorn, Free Day Popcorn can be used indefinitely when kept at its ideal 13.5% moisture level and stored in an airtight container. How amazing is that?
"It's gratifying to see the progression of your work - prepare the fields, plant the seed, water the popcorn and harvest the grain - but it's so much more than that. Working on the family farm is our job, how we pay the bills, but it's also very much a lifestyle." said Stacey.
It is important to Nate and Stacey to raise their daughters on the farm where they know the meaning of hard work and dedication. Nate enjoys working alongside his dad and in turn, their girls have the chance to ride around in the combine during harvest with Grandpa and stop for cookies at Grandma's on the way home.
"Harvest is always a rewarding part of the popcorn production process - to see the fruits of your labor come in from the field." Said Stacey. "The most rewarding part is sending the popcorn we grow off to our customers. It's a blessing to be a small part of their family movie nights, celebrations, or afternoon snacks!"
Free Day popcorn is sold wholesale to local movie theaters, gourmet popcorn shops as well as directly to your home. Their popcorn can also be found in several small businesses across Kansas and Nebraska. Free Day Popcorn is also available in the From the Land of Kansas Ad Astra Holiday gift box this year.
From the Land of Kansas Holiday gift boxes: Website
Free Day Popcorn Website: Website
Follow Free Day Popcorn: Facebook & Instagram
By: Madi Sanchez
Popular Categories
Popular Tags
Archive