Spice It Up: Award Winning BBQ Sauce
September 25, 2023
|
Member features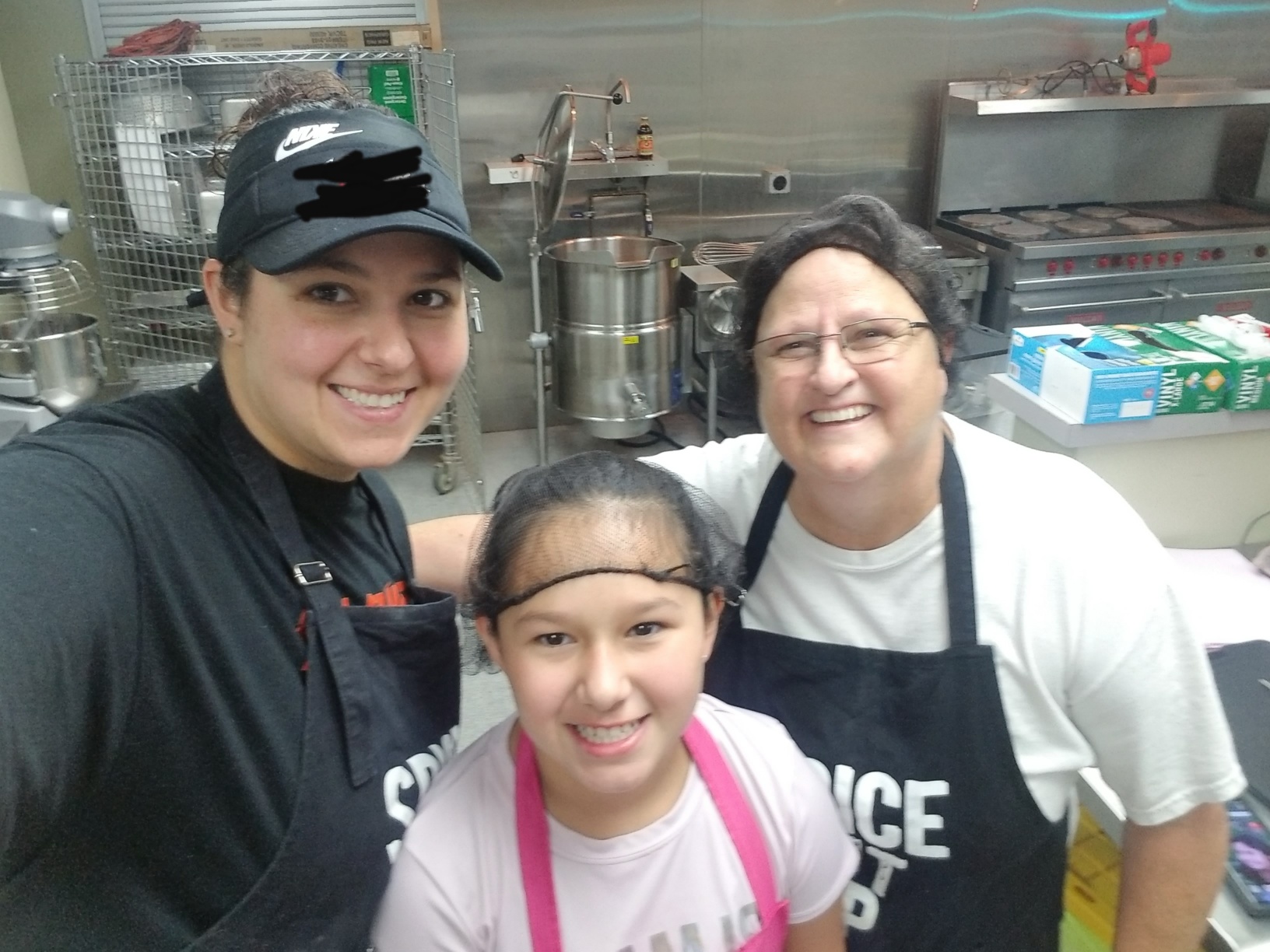 Spice It Up has been bringing delicious homemade BBQ sauces and rubs to Kansas tables since 2020. Back home in Bonner Springs, you can find owners Anna and Brenda working diligently on creating their award-winning sauces. Spice It Up is one of our From the Land of Kansas members who started up their adventure during the COVID-19 pandemic. Although they started during a rough time for small businesses, Spice It Up has not let that hold them back!
Spice It Up has won several awards since its market debut. In 2021, their mild and sassy BBQ sauce placed 2nd in the American Royal BBQ contest. Going back to the American Royal in 2022, they brought home 3rd place ribbons for their mild and sassy BBQ sauce as well as their hot and spicy sauce. Most recently, they earned 2nd place in the Spicy Flavor category at the International Flavor Awards. Award-winning sauce is no exaggeration when it comes to Spice It Up!
While you can find Spice It Up at competitions, you can also find them as a vendor at fairs, festivals, and local farmers' markets across Kansas! Anna and Brenda enjoy attending these events because they can meet their customers face to face and let new customers try their products right there. All their hard work is rewarded when they get to see people's reactions when trying their BBQ sauces for the first time.
Anna and Brenda heavily support locally owned small businesses and enjoy being a part of that community. Spice it Up can be found in several different stores across Kansas and Missouri. You can also find their sauces and rubs on our website here!
The best way to stay up to date on their next event or to be in the know on new products is to follow them on Facebook.
By: Madison Sanchez
Popular Categories
Popular Tags
Archive